A Business IT Consulting and Solutions Company
If you're a Small or Mid-sized company, an organization, or an enthusiast who wants to start a business but doesn't want to worry about the IT infrastructure, You're at the right place.
We can help choosing the right (to the date) IT products and provide the right services for your Business.
PRO ITcs L.L.C provides a range of Information Technology services designed for business productivity. From network planning and installations, maintenance services, security services, outsourcing and implementation, To custom hardware and software Solutions.
Founded in 2010 and headquartered in Mitrovica, Kosovo, in order to help companies with their IT solutions. Our initial focus is providing complete information technology solutions for companies. In response to customer needs.
Delivering Quality IT support and services, so that our customers can Lower their IT service costs, Increase productivity and efficiency, Secure their business platform for today and the future and Gain peace of mind knowing their IT services are in trusted hands.
PRO ITcs L.L.C is continually committed to provide leading IT services by utilizing the best available technology and services
Like mentioned, we offer IT networking (planning, installation and implementation), Hardware Solutions, Remote support, On-site support, Domain&Hosting Services, Vehicle GPS tracking, IP&CCTV camera systems, Security Alarm systems, Access controls, Server hardware, vServers, Computers and software installations and more. All these by meeting the latest technology and quality standards.
Let's make awesome things, together.​
Tell us about your project.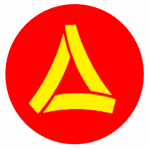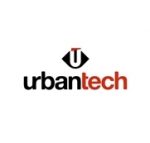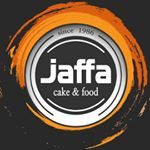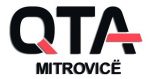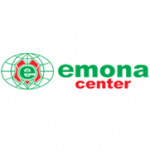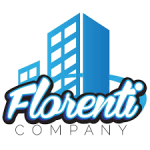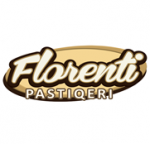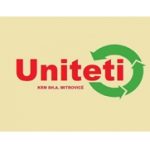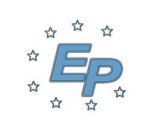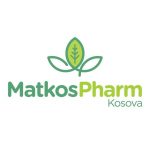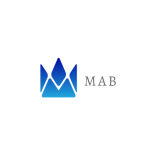 Would you like to start a project with us?
Agim Ramadani – Katana Str. n.n. 40000 Mitrovica, Kosovo
Request a free consultation